Opening the Public to More Information Through Databases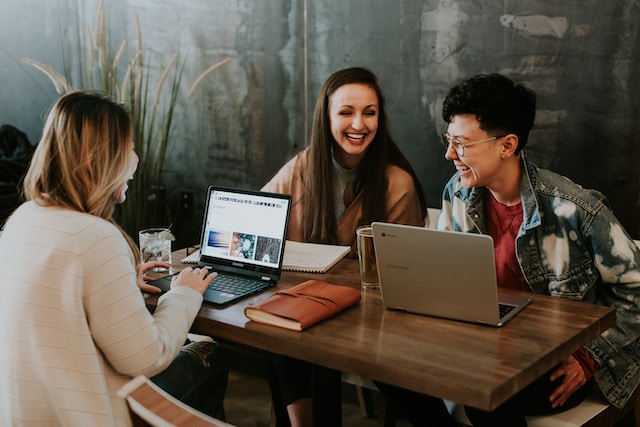 The digital age has been improving access to information and academic discourse among students and anyone interested in learning more about a scholarly topic. The amount of data anyone can find through the internet enables a person to become an expert in any field of interest quickly. Our business thrives on our ability to harness the qualities of online networks that make them perfect for academic research.
Across the globe, many countries are improving access to academic papers, recognizing the practical nature of making information widely available to all. By opening access to sources of intellectual debate, a government can greatly improve the nature of learning and innovation within a society.
In Taiwan, thousands of academic papers from the present and past are uploaded to public databases for any citizen to view. According to the Degree Conferral Act, copies of academic dissertations and thesis papers are submitted for storage at the respective universities as well as the National Central Library. The library then makes these documents available for public view.
The public may read such documents in print form within the library or access them electronically via independent equipment. This is possible since the library stores both paper and electronic versions of the documents. According to the Act, although the academic papers are public, private information regarding the authors is not displayed for all to view.
Making information publicly available to a wide swath of the national public is an investment in citizen education that goes beyond building schools. The ubiquitous nature of computers in today's world and their capacity for mining information from databases make them great educational tools, whether or not someone is enrolled in an educational program. Writing Sharks believes that, in the right hands, the internet can lead directly to better academic performance at any level.