Student-Athletes and Education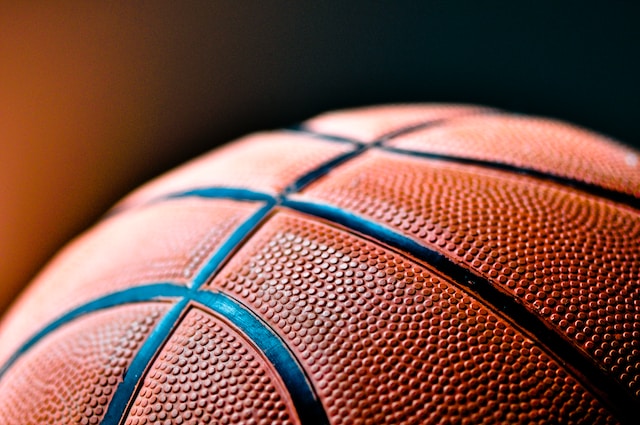 It's no surprise that college sports are a big business in America, and many colleges invest and reap millions of dollars every year from these programs. This financial impact has caused many to overlook some of the finer points of education in order to keep their high-performing student-athletes on the field.
However, recent reports coming out of the halls and campuses of American colleges are putting that theory of the student-athlete to a serious test. As this article published by theGrio suggests, there may be a culture of underachievement in academics that permeates the entire collegiate sports world.
A recent debate on the topic of easy grades for college athletes has been sparked after one essay penned by a University of North Carolina (UNC) student went viral online. According to the above article, the UNC football player submitted a 10-sentence essay for a class about Rosa Parks, riddled with grammatical errors and likely plagiarized from a children's book. The student was given an A- for his work.
A collegiate tutor at UNC exposed the story because of her belief that these student-athletes must be given an education that at least prepares them for the world after they walk away from the football field for the last time. Many National Collegiate Athletic Association (NCAA) student-athletes stop playing right after college when they start to pursue what will eventually become their careers. Too often, these athletes are herded into what are called "no-show" classes, where they never learn to appreciate any aspect of education.
Writing Sharks is a great choice to trust when you need academic help that can actually help you improve your own skills and knowledge. Our high-quality writing services will give you a better handle on how great grades are achieved at advanced academic levels. We can aid your writing project from any angle, whether you need help with thesis ideas or just need a little professional proofreading.