Submit Your Papers For Awards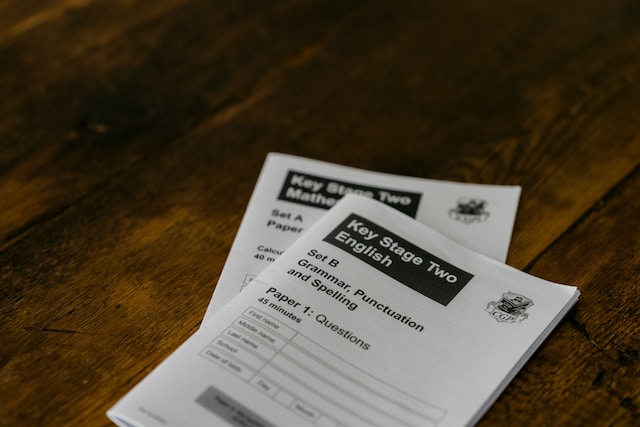 Many students work diligently on their thesis papers every semester, driven by the desire to achieve both a good grade and the respect of their professors. Not many students may be aware of it, but good academic writing on topics where research is sorely needed can even earn you a decent cash award in some cases.
For instance, take a look at a press release published on PR Newswire that discusses a call for academic papers from entrants interested in submitting for the Moskowitz Prize. Awarded for 19 straight years, this recognition by the Center for Responsible Business at the University of California Berkeley Haas School of Business is meant to distinguish new ideas in responsible and sustainable investing.
The 2014 edition of the Moskowitz Prize will be presented at the 25th annual SRI Conference in Colorado Springs, CO, in November. This conference is meant to highlight new and developing ideas in sustainable, responsible, impact (SRI) investing.
The cash prize that comes with this award is $5,000 this year, and any author of an academic paper related to responsible investing may apply to be considered. To be eligible for the 2014 Moskowitz Prize, all interested parties must submit their academic paper to the Center for Responsible Business by June 30, 2014. Both previously published and unpublished papers are acceptable, although unpublished papers must be written at a quality that could be published in a peer-reviewed academic journal.
The American educational system, not to mention many other institutions around the world, relies on the strength of intellectual ideas that can be expressed in academic papers through writing. Whether you have to pen a thesis on corporate sustainability or you're coming up quickly against a deadline for work, Writing Sharks can provide the writing expertise that thrives in any form.
For more information on the award, click here.