Errors To Avoid When Writing an Essay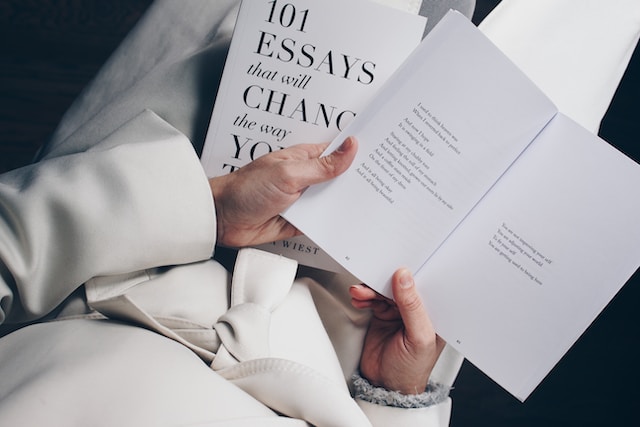 It's disappointing to get back an essay that is full of red marks. Every mistake in your essay leads to a penalty, but you can minimize them by avoiding most of these common errors. Having no errors in your essay improves your mark because it gives your tutor time to read through your content rather than mistakes. Here are some of the errors you should avoid:
1. Lack of an introduction and conclusion
Your essay should have both an introduction and a conclusion. The introduction tells the reader what to expect in your essay, while the conclusion summarizes all the points you have explained in your body.
2. Lack of supporting evidence
For every idea you write in your essay, give tangible evidence. Otherwise, the essay becomes just an opinion without evidence. It cannot be a reliable source. Evidence shows the reader that you understand the topic and that your essay is not based on hearsay. Conduct thorough research on your topic before you write your essay.
3. Failure to proofread
Proofreading your essay ensures that you get rid of mistakes you may have made. It helps you correct punctuation errors, syntactic errors, and grammatical errors. It's recommended that you proofread your essay when you have a clear mind. Maybe a day after you write it or hours after. This way, you will notice most of the mistakes you may have missed out on your first check. You can also enlist the help of a friend.
4. Repetition errors
Let every paragraph discuss a different topic. One idea for all your paragraphs shows that you did not work hard enough on your research. Each paragraph in your essay should explain a different idea. The ideas must also flow.
5. Plagiarism
Avoid copying someone else's work. Be original! If you use someone's idea in your essay, acknowledge that it's not your own. Clearly show in your essay ideas that are yours and those that are borrowed. Reference your sources both at the point of use and on the bibliography part of your essay.
6. Informal language
Use formal language when writing your essay. Avoid colloquial expressions like 'wanna,' 'gonna,' and 'dead as a doornail.' Avoid the use of slang, abbreviations, numerals, and contractions.
Writing an essay at the last minute contributes to most of these errors since you have no time to read through your paper. You can avoid all this, though, by doing your essay before its deadline so that you have enough time to brainstorm and proofread it. Be creative in your essay and avoid the use of jargon. Be simple and make your essay as interesting as possible.